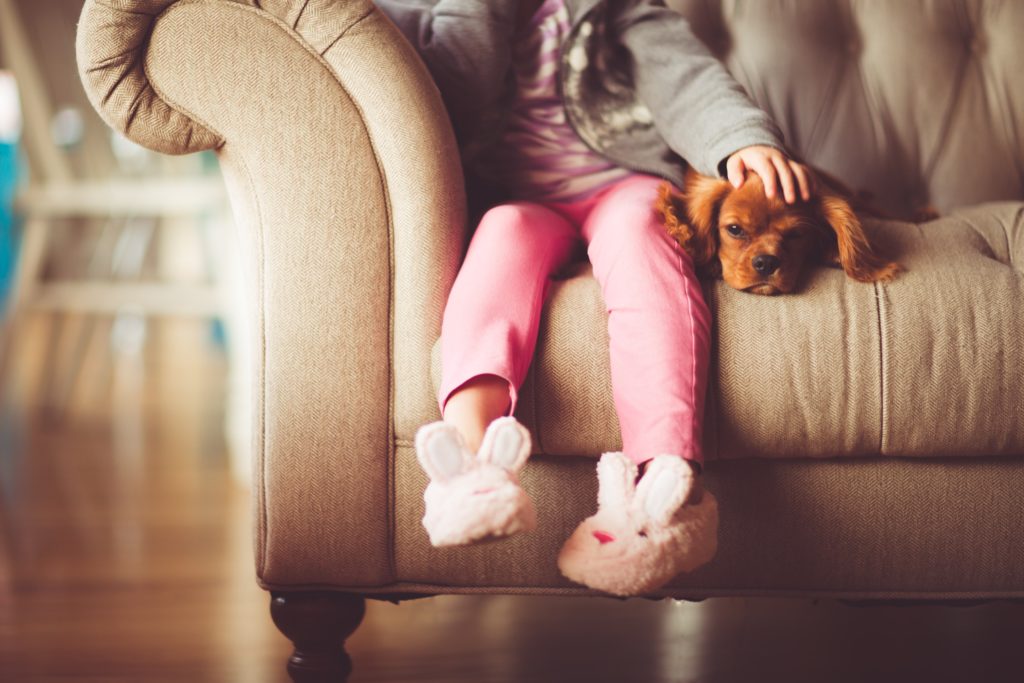 source: Pexels
I didn't grow up having a pet. Wait, I did have a pet – a cat named Pepper. We had her for all of a week. I'm not sure if it was the fact that she made my mom sneeze or her pooping in my mom's bed that got her a quick ticket to another home. Since then I've always had a desire to own a four legged lovable creature.
There is actually a benefit to owning a pet. But, I guess if you own one, you can write this post better than me. Thankfully, those smart researchers discovered some interesting facts:
There are tons of reasons why owning a pet can be beneficial to your health. Yet, there are so many pets out there that are looking for someone to return the favor and show them a little love. Celebrate National Pet Day (um, that's today) by:
Heading down to your local shelter and adopting a pet or volunteering. (did you know they have hamster shelters too, yup!)

Purchase food or supplies for an ill or financially strapped pet owner.

Donate blankets, food and toys to your favorite animal welfare organization.

(source: PetDayUSA)
Oh and you can hope that my husband will finally surrender to the request from our family to GET US A DOG!!!
Do you have a pet? Share your favorite story below.