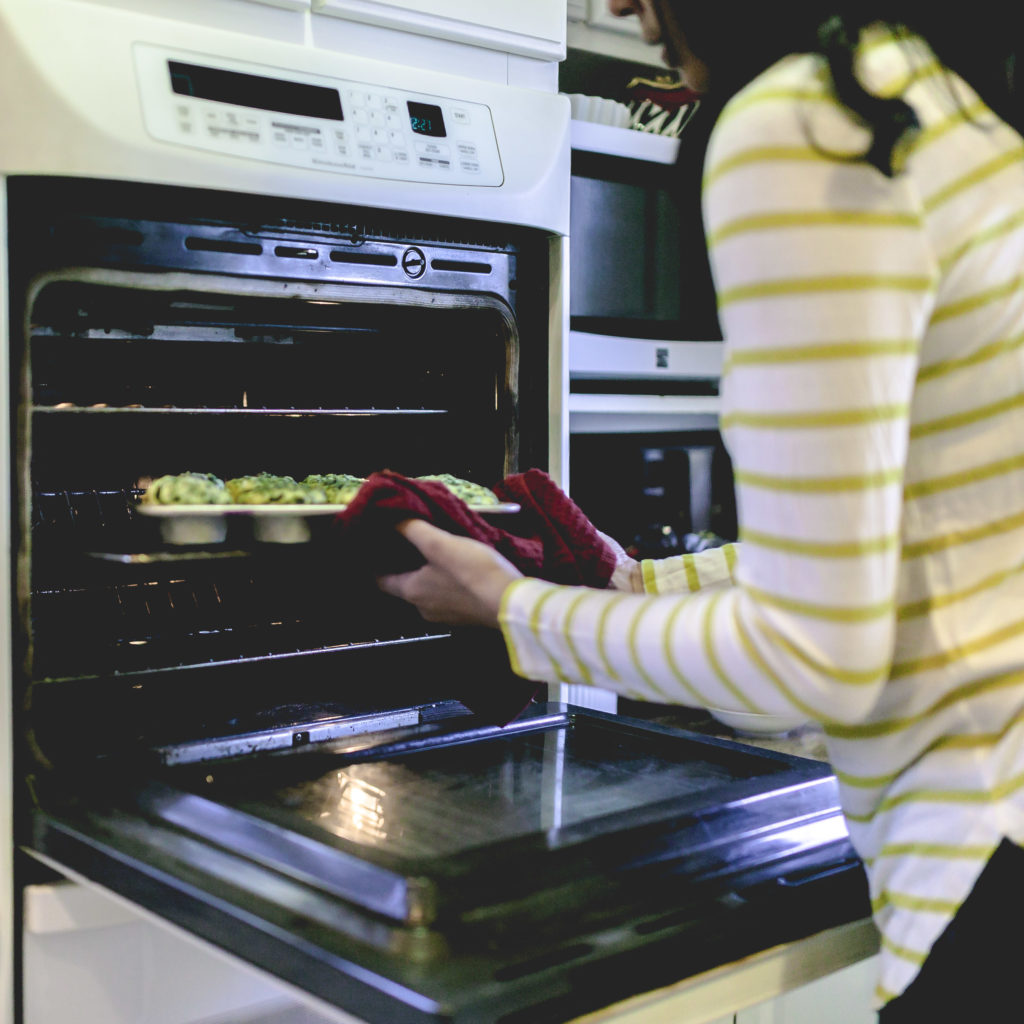 Can you do me a favor?
Please stop trashing egg yolks! They are not the devil.
Eggs are super nutritious, a great source of protein, strengthen bones and may lessen your chances of Alzheimer's disease.
Yes, the egg is still incredible.
Eggs are one food item that I tend to splurge on. Those cheap eggs that come from factor farmed chickens, simply taste pretty bland and lack the benefits compared to their pasture raised brothers.
Vital Farms says it best:
Are pasture-raised eggs better for you?
Yes, in every measurable way! The most comprehensive studies to date showed that in comparison to regular factory farmed eggs, pasture-raised eggs have less cholesterol, less saturated fat, more vitamins and omega 3s. In other words, more of the good stuff and less of the not-so-good stuff.
What health benefits do eggs have?
Eggs don't just contain any old proteins – remember, everything inside that perfect little shell would be the building blocks for a new life if the egg was fertilized (which ours aren't), so the protein and vitamin profile is perfectly balanced. Proteins like Choline (great for brain function) and Betaine (great for your heart), and the carotenoids Lutein and Zeaxanthin (which protect your eyes) are just some of the great nutrients in eggs.
If that isn't convincing enough, Emma Morano, the world's oldest woman at 117 eats has eaten eggs every day for a century!
So, let's get to scrambling! My recipe for Simple Egg Cups are versatile, with a variety of added ingredients, healthy and are a super quick breakfast or brunch option.

Egg Cups
Author:
Jenon @ landofthewell.com
Prep time:
Cook time:
Total time:
Ingredients
12 Eggs
1¾ Cups of any of the following fillings:
Cheese
Sautéed Spinach
Roasted Tomatoes
Roasted Mushrooms
Quinoa
Peppers
Onions
Steamed Broccoli
Instructions
Preheat oven to 350 degrees
Lightly spray muffin tin with cooking spray
In a large mixing bowl, scramble eggs and add filling (combine in of the above to total 1¾ cups)
Pour egg mixture into prepared tin leaving about a ¼ inch of space in each.
Lightly spray a piece of foil and lay on the top of muffin tin (do not seal the edges)
Place in the center of the oven and bake for 10 - 15 minutes (until the center is set)
Remove egg cups and either enjoy immediately or cool and freeze
Now that's eggcellent!
What are your favorite omelet combos? Share below