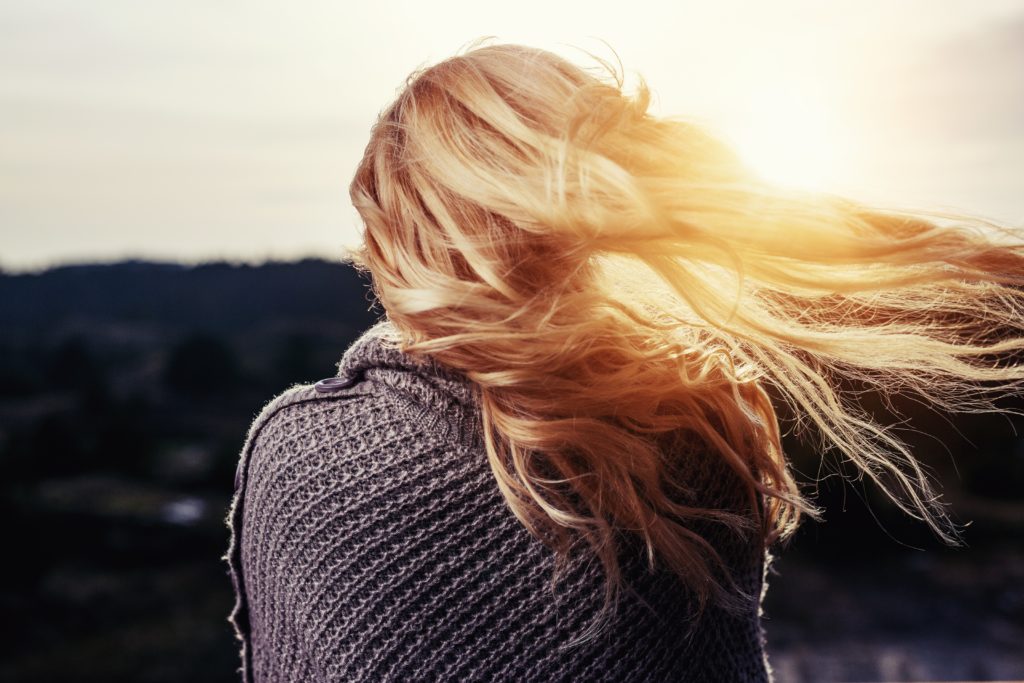 Photo source: Pexels
You may have heard a few sun worshippers confessing their need for Vitamin D. While there is a bit of truth in this, most of us lather on sunscreen to prevent sunspots and the appearance of aging skin. If you live in the Northeast, like I do, we aren't fortunate enough to have a year filled with sunny days ( Hello Florida!) Nonetheless, most of us need more Vitamin D. This essential nutrient has been ignored for some time, yet our bodies are screaming for more.
Here are a few reasons why Vitamin D is important to our health:
1. Helps with the absorption of calcium which is key to bone health
2. Studies have shown it decreases the risk of type 1 diabetes and some forms of cancer*
3. Additional research has shown a reduction in your chances of heart attacks, rheumatoid arthritis, or multiple sclerosis*
Dr. Oz even called it "the #1 thing we need more of" because of it's link to memory loss, weight gain and depression.
Let's try and add more vitamin d rich foods to our daily diets like: 
1. Fish- This all around winner for so many reasons is high in vitamin D. Try to eat more Salmon, Tuna, Mackerel, Sardines.
2. Eggs- They are incrediable for a reason. Stop just eating the whites and enjoy the vitamin rich yolks as well.
3. Dairy- Milk and cheese are a one two punch with both Vitamin D and calcium.
4. Mushrooms- Another wellness champion, an excellent source for multiple vitamins and D is one of them.
5. Sunshine- Try sitting in the sunlight without sunscreen for at least 10-15 minutes. If you are prone to burns try #1-4!
Vitamin D is known for its Defensive properties. So be on guard and get more vitamin D.
*Source: WebMD