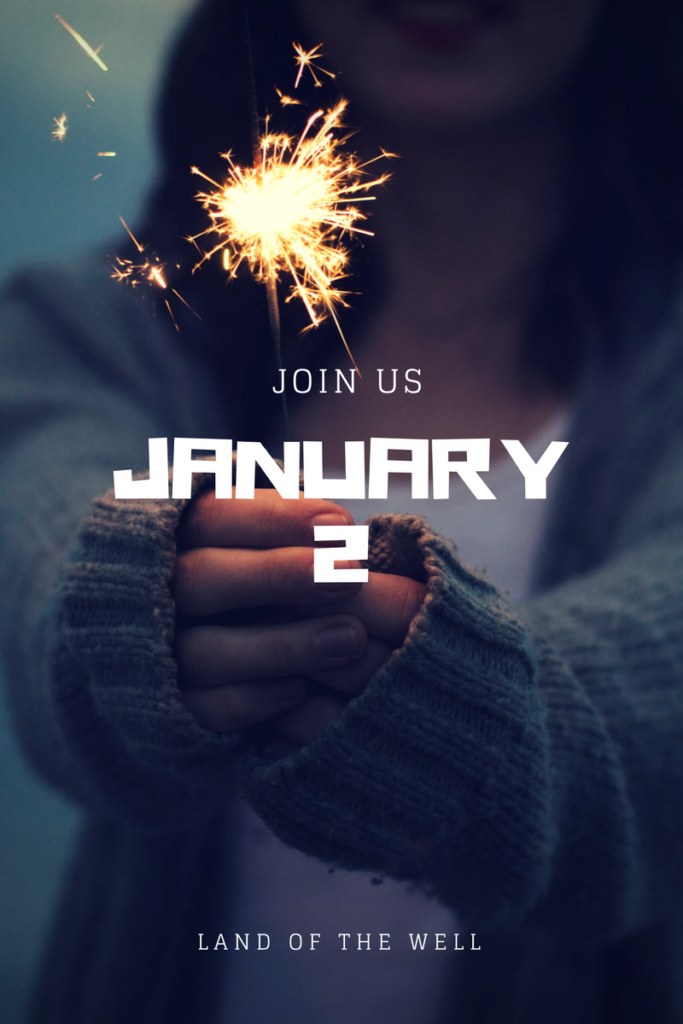 After all of the gifts have been opened.
Every little pine needle vacuumed.
The last of the toast have been made.
The official countdown will be done!
Land of the Well will be up and running!
Don't miss it!
Subscribe over there on the right (don't worry you won't get tons of e-mails from me)!
There are going to be a bunch of GIVEAWAYS!!!!
Start your New Year off the right way.
Oh yeah, spread the word – please 🙂
See you soon!