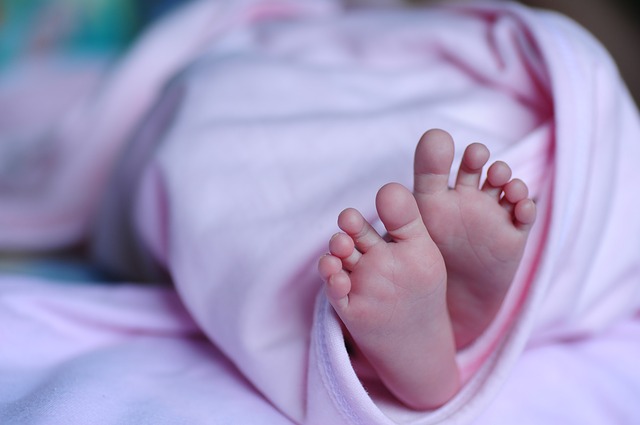 I guess I should have said when I started this blog that I was BIG AND PREGNANT!
So, that means, I had to take a little break. For those of you that have children, you know that the first few weeks can be brutal. Now add a three year old son and a two year old daughter – can you imagine the madness going on around here?!?
But, I haven't disappeared and I hope you won't either! Stay tuned!
Baby girl is practically sleeping through the night. 
Hubs and I are getting a good rhythm when it comes to balancing our three kiddies and maintaining our sanity.
Your wellness is still very important to me!
Just give me a few days to catch up on some sleep.
In the meantime, follow me on Instagram (if you haven't noticed, I love Instagram)