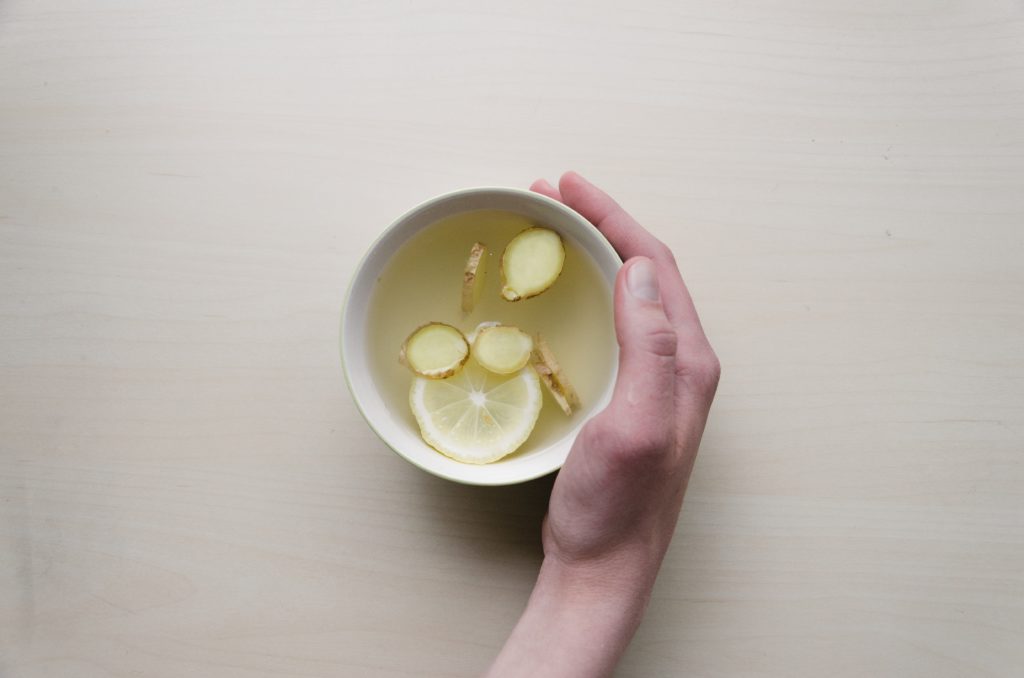 Photo: Pexels
Let me tell you, drinking a warm glass of lemon water first thing in the morning is life changing. If you don't believe me, ask my hard to convince husband. This is a guy that had a soda with most meals before we were married. Now, he's the one that's prepping our mugged morning ritual.
There are many lessons you will learn here at Land of the Well. This is one that I will highly suggest you start TODAY!
Here are just a few of the benefits of drink lemon water before you start your day (that's right, put down the coffee):
Helps with digestion

Gives your liver a helpful boost and helps to release toxins

It's anti-inflammatory properties helps fight infection

Helps to keep you regular (pooping on a regular basis is a really big deal when it comes to wellness)

Jump starts your metabolism
I have to quote my hubbie here," I can feel the difference when I start my day with a glass of lemon water". Give it a try and tell me what you think. If you are feeling a little adventurous, add a couple of slices of ginger for added benefits.
Oh, are you looking for a recipe? If so, it's simple. Squeeze the juice of a half of an organic lemon into a mug. Then fill the mug with either room temperature to warm water. Drink up!
That simple!