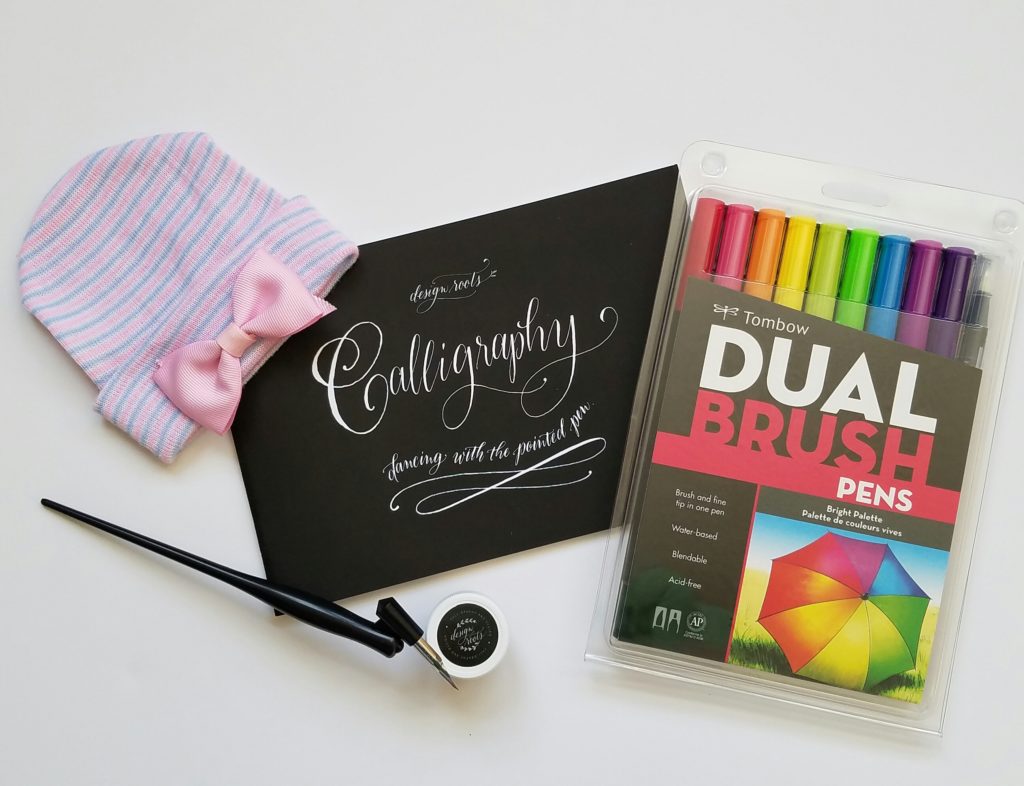 When was the last time you learned how to do something new? Being able to sing all of the lyrics to your favorite song doesn't count.
I mean really, have you stepped out of your norm and taken a dance class, finally learned how to play chess or leaped into the swimming pool for the first time?
Other than experimenting with different ingredients and recipes, my day to day is pretty routine. Yet, I have a list of things I wish I knew how to do or always wanted to try. So I decided to stop wishing and start trying. This month I decided to try hand lettering.
My friend Belinda is a pro at all things beautifully hand written and I've always wanted to learn how to write in a creative way. Design Roots landed on my Instagram feed one day and I was beyond impressed with her creations. After checking out her website I was delighted to see the practice guide. I was actually able to start "dancing with the pointed pen" right in my own home. (busy people can learn something new too). Since I like to overdue it, I purchased a set of dual brush pens as well. Hey, I am going to be a lettering queen before my maternity leave ends (ok, probably not).
Is there something new you are giving a shot? If so, share with us below or let us know what you'd like to try.